Welcome to my professional webpage !
Researcher in Voice Sciences ?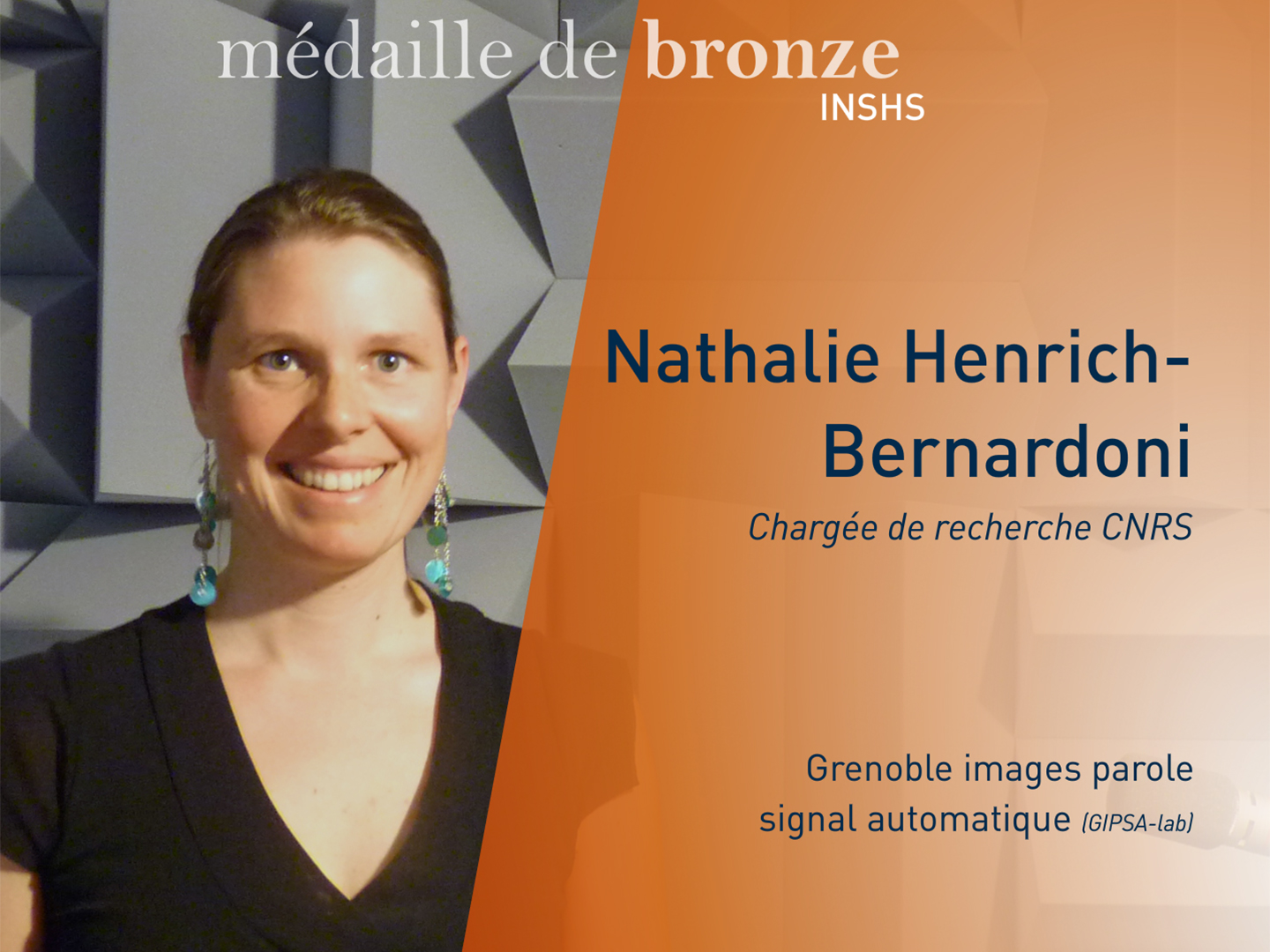 What is a researcher in Voice Sciences ? What do we study ? I prepared a video for the ceremony of CNRS Bronze Medal in October 2013. This video will give you an overview of my research interests (in French).
News on Voice Sciences in France
---
Who am I ?
I am a researcher of the French National Center for Scientific Research (
CNRS
), in its Institute of Human and Social Sciences (
INSHS - CNRS
).

My research projects deal with the physiological and physical understanding of human voice (in speech and singing). The disciplinary fields of interest are acoustics, aerodynamics and aeroacoustics of human voice production, signal processing of human voice signal, acoustical and clinical phonetics, and singing voice.
In particular, I've worked on acoustical and electroglottographical analysis of speech and singing voice productions, on glottal flow modelling and inverse filtering techniques, on spectral estimation and perceptual evaluation of glottal source parameters, source-filter interaction, and singing voice as a tool for learning a foreign language.

About singing voice, I've worked on adult lyrical singing, Contemporary-Commercial-Music styles of singing, Bulgarian female singing, and Sardinian traditional polyphony.
Curriculum Vitae
Born the 22nd of June 1974 at Strasbourg (France)

French nationality, married, three children
Qualifications:

Normalienne (ENS Cachan, Fundamental Physics Dpt., 1994-98),

Agrégée de Sciences Physiques (high-level teaching degree, 1997),

MSc in Fundamental Physics (ENS Cachan et Université d'Orsay, 1998),

PhD thesis in Musical Acoustics (Université Paris 6, 2001).

Current Position:

Affiliation:

Speech and Cognition Department (ex ICP),


GIPSA-lab (Grenoble Image Parole Signal, Automatique), Grenoble, France
Core compentencies and research interests:

physiology and physics of human voice production


signal processing of human voice signal

acoustical and clinical phonetics

singing voice

Distinctions:

Memberships :
Scientific boards :
Substitute deleguate in the Management Committee of European action COST 2103 Advanced Voice Function Assessment

Treasurer of the Musical Acoustics Group of SFA

Member of board of directors of ICVPB (International Conference on Voice Physiology and Biomechanics)

Member of Advisory Board of PEVOC (Pan-European Voice Conference)
Peer reviewer: